South of England Show - 7-9 June 2018
Details

Published: Sunday, 27 May 2018 14:43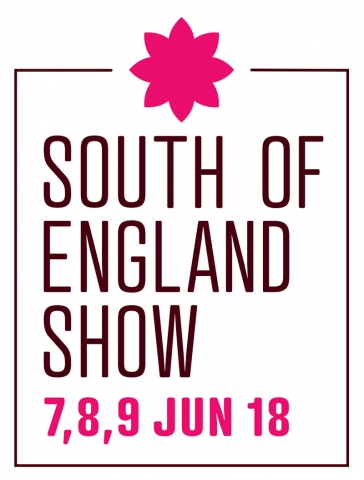 Limited volunteer passes are available for free entry to the show. Why not come along and help with the mini-ring and chatting to the public about ringing? Contact This email address is being protected from spambots. You need JavaScript enabled to view it. to sign up. All those who have already registered should have received a confirmation email with details. If you did not receive this, please contact This email address is being protected from spambots. You need JavaScript enabled to view it. to check.
The mini-ring (Dewby's Bells) will be located at the entrance to the Sanctuary (Chichester Diocese) and adjacent to the Abergavenny Buildings and vintage tractors.
Role of Volunteers at the Show
There is a great mix of experience at each session and I am sure our newer recruits will soon get the hang of it!
Your role is to enthuse about our fantastic hobby, talk to the clergy, listen as lapsed ringers tell you where they used to ring and engage them in perhaps picking it up again especially for the Ringing Remembers Campaign! There will also be plenty of ringing and teaching opportunities.
There will be a sign-up sheet (with the correct tick boxes) if anyone wants to know more about their local tower and there will be reference copies of the Annual Report and a county tower map.
A supply of T-shirts and name badges will also be available so that we can give a good impression as a team. There will also be a couple of donation boxes: this isn't a fundraising exercise – it is about good relationships with clergy and the public but money will go to Bell Restoration in Sussex churches. We also have stickers to give out to anyone who rings on the bells.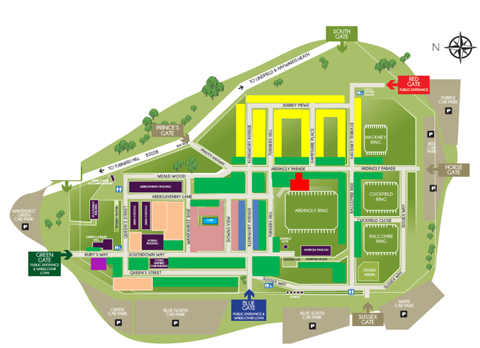 I am also grateful for the team of roving handbell ringers who I plan to equip with a notice to explain who they are and how they relate to the bells at the Sanctuary!
Above all, it's about having fun! I am sorry we cannot guarantee the weather, but I can guarantee there will be a lot of smiles as people have a go at ringing these delightful bells!
We still have tickets available on Friday and Saturday. Alan and Mary Collings will be in attendance most of the time, as will Alison Everett and Marisa Hayes. If your plans change then please contact Marisa via text on 07796 145464.
We will endeavour to get tickets out as soon as possible but we are still waiting for a supply from Church House.
Marisa Hayes