Prince Philip, Duke of Edinburgh
Details

Published: Friday, 09 April 2021 20:59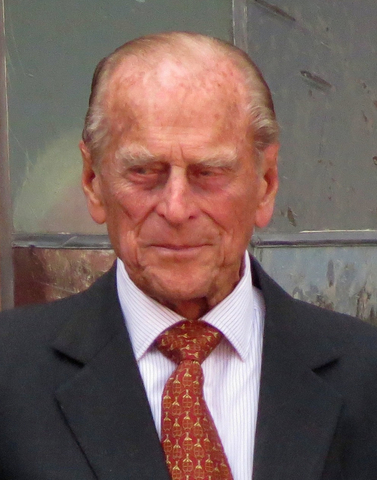 We are saddened by the news that Prince Philip, Duke of Edinburgh, died on 9th April aged 99. He had been dedicated to Her Majesty the Queen and the many interests for which he was Patron. His legacy of the Duke of Edinburgh's Award Scheme has benefited bell ringing through service and activities for young people.
Guidance for ringing for the Duke of Edinburgh
Following conversations with the Church of England today, half-muffled tolling or chiming of a single bell on Saturday 10th April 2021 at 12 noon, 99 times or up to 5 minutes is recommended following the announcement of the death the Duke of Edinburgh. The Cabinet Office has declared 8 days of official mourning, during which time any other ringing should be half-muffled and in accordance with current Covid-19 restrictions. Half-muffled tolling or chiming of a single bell is recommended on the day of the funeral. There is no special dispensation of current ringing guidance on Sunday.
Republished from https://cccbr.org.uk/2021/04/09/prince-philip-duke-of-edinburgh/
Ringing for the funeral of HRH Duke of Edinburgh (UPDATED 12 April 2021)
What the Church is expecting is tolling of a single bell during the hour before the funeral, which starts with a minute's silence at 3pm on Saturday. You don't need to toll for the full hour, just during the hour, e.g. up to 3pm. Half muffled preferred, but a single bell tolling slowly whether half muffled, fully muffled, or even unmuffled, will have the desired effect.
Republished from https://cccbr.org.uk/2021/04/12/ringing-for-the-funeral-of-hrh-duke-of-edinburgh/