Christmas Ringing (2020)
Details

Published: Saturday, 12 December 2020 19:43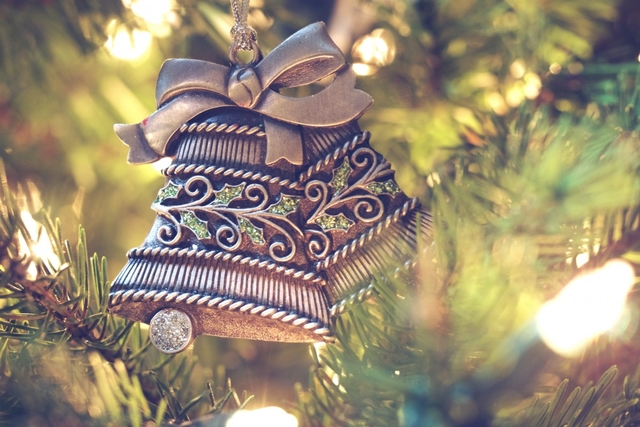 Simon Linford, President of the Central Council for Church Bellringers, made the following announcement on 8th December with details of Church of England guidance on ringing for Christmas.
We have agreed with the House of Bishops Covid recovery team that an exception should be made to the current ringing guidance across all Tiers in England for those bands that wish to ring for services over Christmas, in the period where the household restrictions are also being lifted. This will allow bells to be rung for key services including those on Christmas Eve and Christmas Day and also for the 6pm Christmas Eve ringing which has been widely suggested.
This is on the assumption that the announcement on 16th December does not introduce some catastrophic restriction on the opening of churches (which seems unlikely). We are still consulting on whether this can be adopted in other countries in the British Isles which may be subject to other restrictions.
The current guidance for ringing in Tier 1 will be adopted for towers in all three Tiers just for Christmas, that being to ring up to six bells, with 1m+ separation and using facemasks. The recommendation is to ring for 15 minutes but to assess your tower's characteristics. Ventilation is key to reducing the risk of aerosol transmission.