2021 AGM - What a great meeting!
Details

Published: Saturday, 08 May 2021 12:22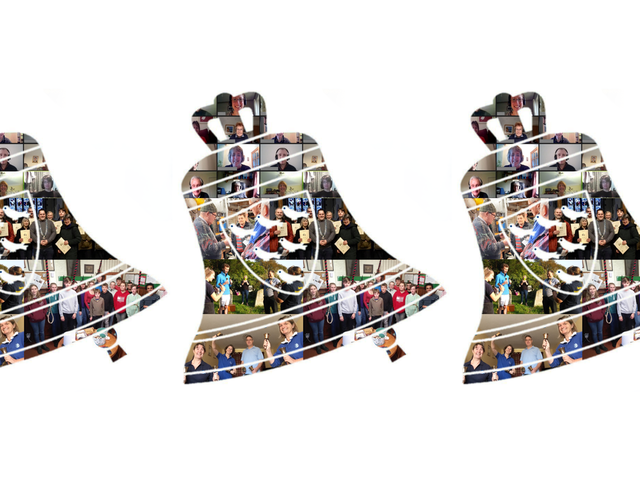 What a great meeting! (not often you hear that!) So lovely to SEE everyone too [via Zoom], it was recorded, I took a quick screen shot of one of the 3 pages of participants, expertly chaired by Rob, his last year as Master of the Association, online voting run by Hamish [secretary], colourful finance slides by Sue [treasurer], update from Jonathan on Saturday afternoon Ringing Room practices, update from Marisa on young ringers' meet-ups (52 under 25 in SCACR), Ringing Recovery Convention starting today week from Steph, (Josh on a Q & A panel tonight [8 May 2021]), book your places, there's online beer-tasting Friday https://bb.ringingworld.co.uk/virtual-hub.php Bell Restoration from Graham, Pip on TV, online Annual Report (fab cover, Josh again 😉) CCCBR - Central Council of Church Bell Ringers COVID guidance, Westley Bell Maintenance Award nominations closing soon, and much much more, add your comments in the Facebook discussion.
Alison Everett