Get Well Soon Gerald!
Details

Published: Thursday, 11 October 2018 20:47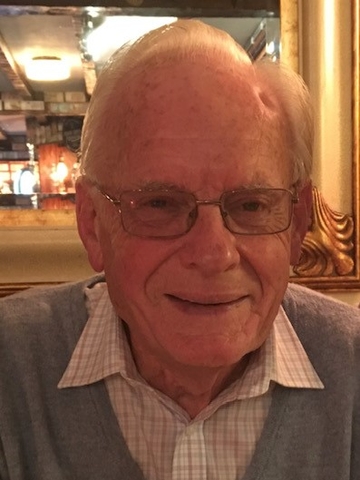 Our thoughts are with Gerald Sandwell and his family as he is recovering from major surgery. Gerald is a current Vice President of the Association. He served as Master (1989-1992), Education Officer (1998-2003) and is an Honorary Life Member since 2001.
Gerald was diagnosed with mouth cancer in August. On 1st October he underwent major surgery, which took 9 hours. He was deemed by the consultants as a very fit 83-year-old! The operation went according to plan and he is recovering well. He has a long road ahead but initial signs are positive.
On behalf of the Association, we wish Gerald a speedy recovery.