Coronavirus (COVID-19) - A Further Update
Details

Published: Saturday, 28 March 2020 15:11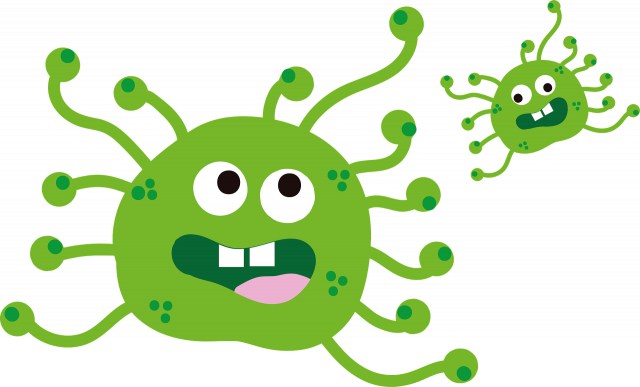 Since I last wrote, a little over ten days ago, life in our country has been turned on its head and is now unrecognisable.
In a televised address on Monday 23rd March the Prime Minister Boris Johnson made an unprecedented peacetime speech, which introduced further restrictions on freedom of movement to slow the spread of Coronavirus (COVID-19).
A few days later and we now find that Coronavirus has impressed itself upon those at the top level of Government with Boris Johnson, Matt Hancock and Chris Whitty becoming symptomatic. His Royal Highness The Prince of Wales has also tested positive after experiencing mild symptoms.
This only serves to remind us of why social distancing is important and needs to be adhered to. The disease is ruthless and doesn't discriminate against who it infects.