Christmas Ringing Update
Details

Published: Monday, 21 December 2020 21:00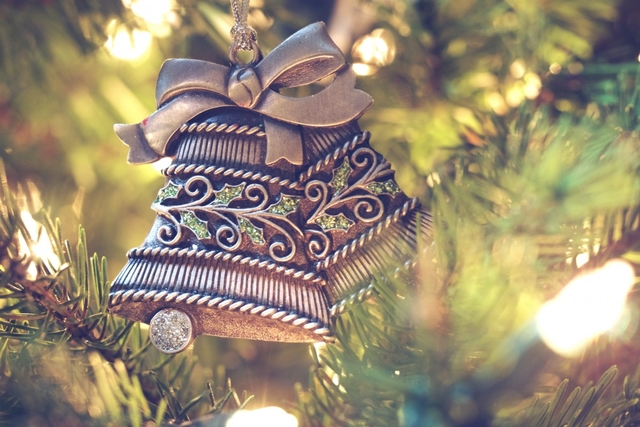 The CCCBR - Central Council of Church Bell Ringers have today (21 Dec) issued an update regarding Christmas ringing, and ringing in Tier 4 areas (Hastings and Rother in the Eastern District come under Tier 4) which can be found here: https://cccbr.org.uk/2020/12/21/christmas-ringing-and-tier-4-england/
Ultimately the message is simple, think whether ringing is really necessary.
Whilst Christmas is usually a time for celebration, when we ring out to wish peace on earth and good will to all, we are this year faced with a double edged sword; the much anticipated good news that a vaccine has been developed and is now being rolled out to those most vulnerable, combined with the unwanted mutation of COVID-19 into a more transmissible virus.
In the past week the number of infections within Sussex has risen in all areas (except Horsham), in Adur alone they have tripled. This is worrying news indeed and reason enough to think twice before mixing with others unnecessarily.
The end of this pandemic is on the horizon, but it would seem that things are going to get tougher over the next few months, before they get better. We need to show one last push of determined resolve to fend this disease off and help keep each other safe.
This year has been tough on all of us and we have lost friends and family along the way, but I am immensely proud of how we have all pulled together and kept the spirit of our Association alive.
I sincerely hope that 2021 is a better year, and that once the vaccine is rolled out on a large scale that we can come together and enjoy ringing together once more.
Please stay safe this Christmas.
Rob Lane (Master)