Death of Alan Collings (honorary life member)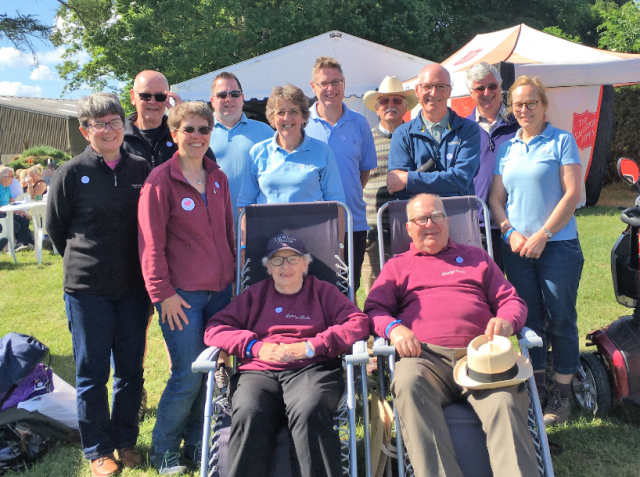 It is with deep regret that I have to inform you of the death of our friend, and life member of the association, Alan Collings. Sadly Alan passed away this morning (26 November 2020) following a short illness.
Alan will be remembered with great affection for the work he did with Dewby's Bells and his love of handbell restoration.
Our thoughts are with Elizabeth, Alison and Helen at this difficult time.
May he rest in peace.