Interesting and entertaining talks, trade and retail stands, training bells to try, mini-rings to have a go on, real ale, and the opportunity to ring at iconic City of London churches - what more could you wish for from a day out?!
Whether you've been ringing for six months or sixty years, you'll find something new at the Roadshow! Registration is open - just £12, and FREE for under-18s.
The programme of 21 talks and interactive discussion sessions brings together expert speakers on a diverse range of subjects. Talks and discussion sessions (Sunday 8th September):
"Setting up a Youth Band" (David Pearson and a panel of young ringers, including SCACR's Josh Hutchinson)
"Ringing Remembers – A positive outcome for ringing?" (Vicki Chapman, Ringing Remembers Co-ordinator)
"How to Succeed with your Bell Restoration Project" (Peter Tottman and Michael Royalton-Kisch)
Project Pickled Egg – Are you converted yet?" (Simon Linford)
"Sound Control – Within and outside your tower" (Mike Banks)
"The Social Media Toolkit" (Emily Ashton, Deb Baker, and SCACR's Alison Everett)
"Where Now for the ART?" (Lesley Belcher, Chair of the Association of Ringing Teachers)
"Building a Bell Sound – the science and history of bell tuning" (Bill Hibbert)
"The Story of 1400 Ringing Remembers Biographies" (Alan Regin)
"Making Bells – combining old and new approaches" (Tom Westley – CEO of the newest bell foundry)
"How the future of buildings that hold bells can be glorious – the Churches Conservation Trust and its work" (Peter Aiers)
"Safeguarding – striking the right balance" (Chris Mew)
"Insurance and Bellringing – All you need to know" (Marcus Booth, Ecclesiastical Insurance)
"The Composition Library – How to get the most out of it" (Graham John)
"Creating an Inclusive University Ringing Society (and what this can do for ringing)" (Chris Ridley and Claire Pearson)
"When Ringing Had to Stop" (15.30-116.30) – the astonishing, exciting and highly entertaining story of ringing during the Second World War
Updates from Central Council workgroups (9.30-10.50 am) –

Volunteer & Leadership (Tim Hine and SCACR's Steph Pendlebury): "Leaders of the Future"
Historical & Archive (Doug Hird): "History for All"
Communications & Marketing (Louise Nightingale): "Gaining Attention"
Stewardship & Management (Alison Hodge): "Hither and Thither"
Technical & Taxonomy (Graham John): "Pushing the Boundaries"
Seventeen stands feature a wide range of trade suppliers and ringing organisations including Westley Group, Bagley Sensors, John Taylor & Co., ART, Whiting Society, Avon Ropes, Handbell Recovery, Bells of Whitechapel, and the Cumbria Clock Company, as well as the Rolls of Honour and the unique Carter Ringing Machine. You can make a mini-bell rope and print a 3-D bell! There will also be four different training bells and simulators from Matthew Higby, Saxilby, the SCACR's John Norris and Trevor Arnold - find out how they could help to train new recruits in your tower.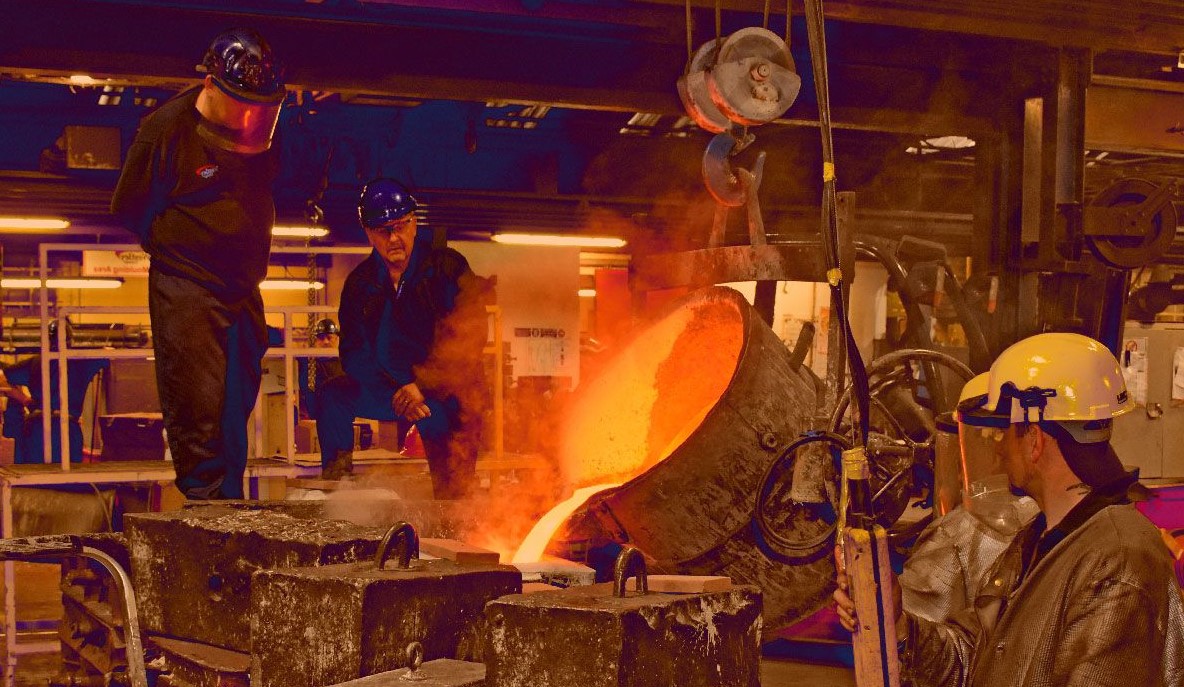 Outside the hall three mini-rings will be available to have a go on. Sussex's very own Dewby's Bells mini-ring will be there. Alan Collings, owner of Dewby's Bells, is very keen that some Sussex ringers ring his bells; if you are interested in volunteering on the Dewby's Bells, please get in touch (This email address is being protected from spambots. You need JavaScript enabled to view it.)!
You are invited to join service ringing at fifteen churches, many of whose bells are not often rung for Sunday services. The list of towers includes some iconic City of London churches as well as others within easy travelling distance of Goldsmiths College whose bells are not often heard.
Goldsmiths College, close to New Cross Gate station, is conveniently located for travel from all parts of London and the South East. Have a picnic on College Green if the weather is kind, or make use of Goldsmiths' café selling a range of sandwiches, drinks and real ale.
On Friday 7th September, there is ringing in the afternoon (14.00-18.00) at City and nearby towers, including the Docklands and Deptford areas. Tours of St Paul's Cathedral ringing room and belfry will take place at 13.30 and 15.00 (must be booked in advance). In the evening, there will be an informal dinner at Goldsmiths, followed by a quiz.
More information on the event website, including the full programme, how to get to Goldsmiths, details of open towers on the Friday 6th September, the order form for London 2019 polo shirts, food and drink, and where to stay if you want to make a weekend of it.
Hope to see you there!
Rob, Steph, Alison, David and Graham (SCACR Central Council Reps)